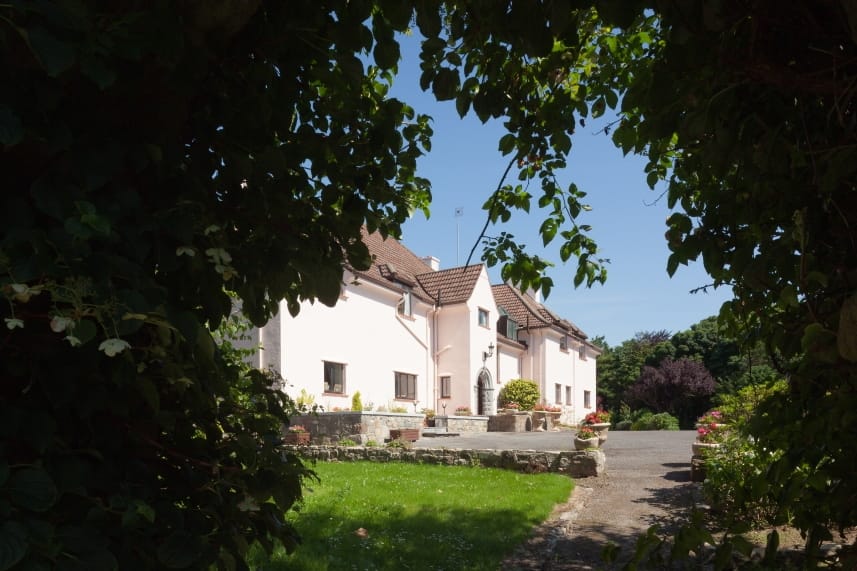 No1 SEO Ireland recently had the pleasure of doing a restyle of the Costelloe Lodge website.  They knew that the website wasn't the way they wanted it to be. This is why they came to us to suggest and make changes.  No1 SEO Ireland has 15 years of experience working with WordPress websites. This meant we were an obvious choice to do the work.
                                                                 We started by adding a couple of pages. Then we restyled the pages they had, to be more appealing to visitors. We did this by changing and adding images. We also introduced galleries of some of the amazing shots they already had of the property and its surroundings. Costelloe Lodge is based in Galway and has some of the most beautiful countrysides in Ireland around it. Coistelloe Lodge is a lovely country house hired out in its entirety to groups, families, wedding parties, etc. If you find yourself in need of hiring a venue then this could be the place for you. Click on the link above and it will bring you to the website.
Restyling a website can rapidly change an old fashioned plain website into one that draws in clients. It is amazing the changes that can be made in just a couple of days work. Also, when done correctly, features like page loading speeds and website security can be improved dramatically. Before going for a complete new website why noy ask us for a quote to restyle your present one.
If you find yourself in need of a website restyle or website maintenance just contact us. You can call us on 089 479 9227 or click here for the contact form.