WEB DESIGN
Web Design is amazingly important to your online success. At No 1 SEO Ireland, we understand that your website is the first port of call for most potential clients and customers. It is the public face of many companies. If this face is not engaging and the message doesn't come across well then your conversion rates are going to be very low. This is why it is so necessary to find a web design company that treats each and every client with individual attention and not just as another face in the crowd.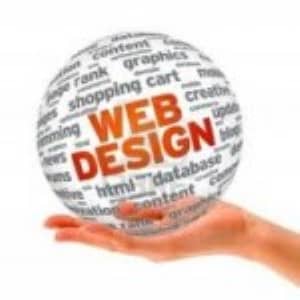 Some Client Website Builds
Below we have a few samples of websites we have built for previous clients. There is a variety of styles and functionality, but the main ones consistently are for the website to be mobile-friendly and easy to navigate.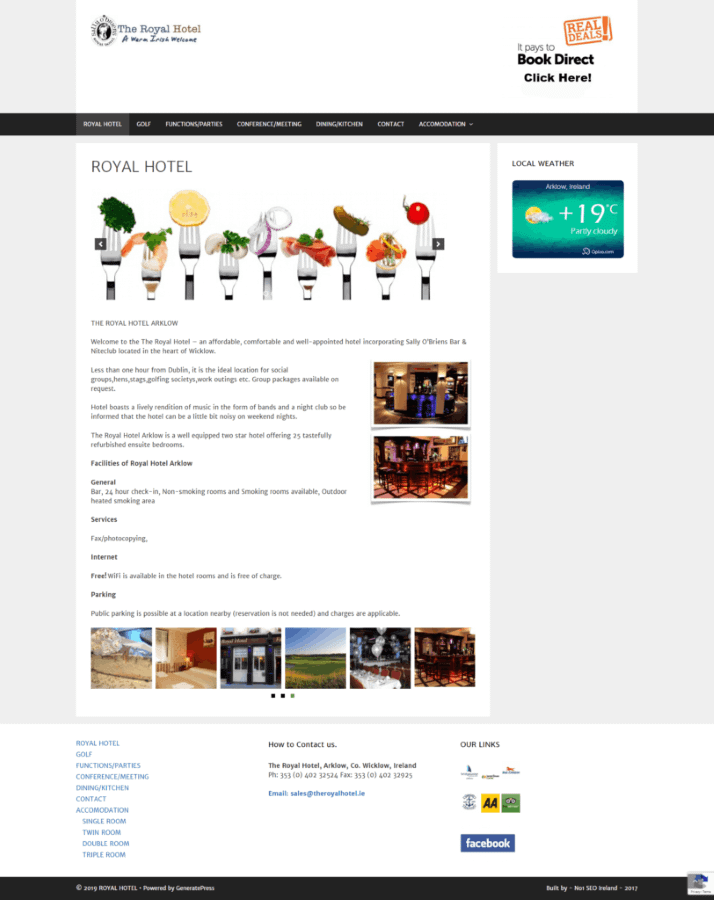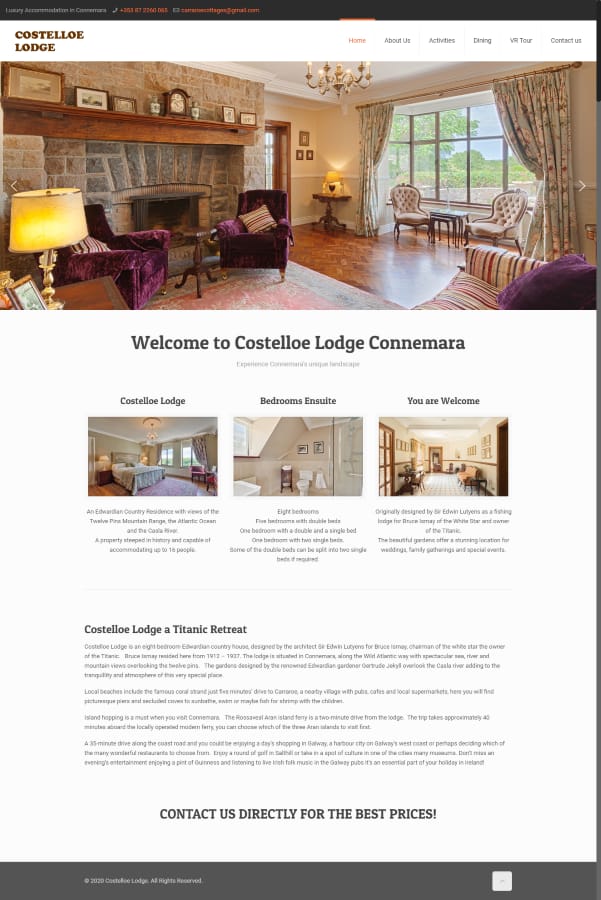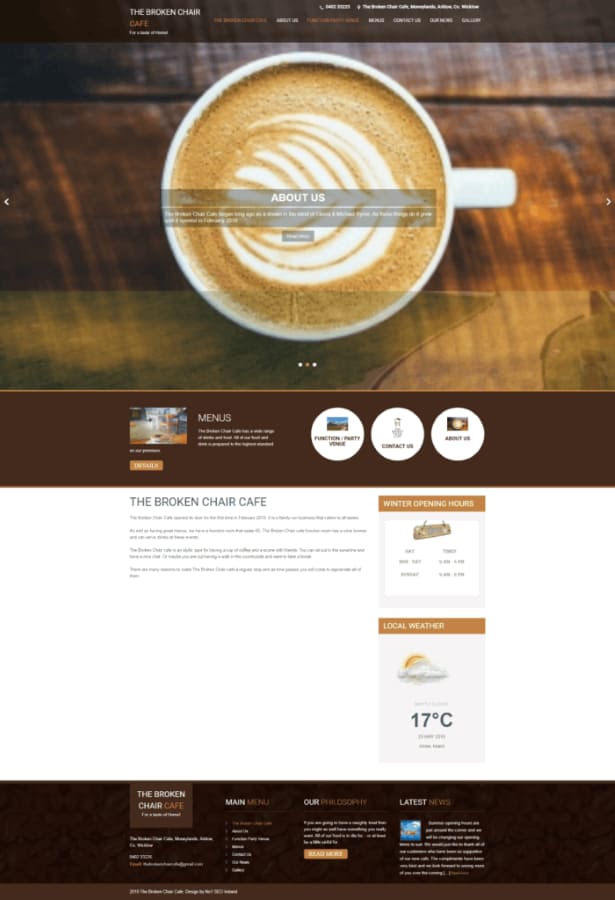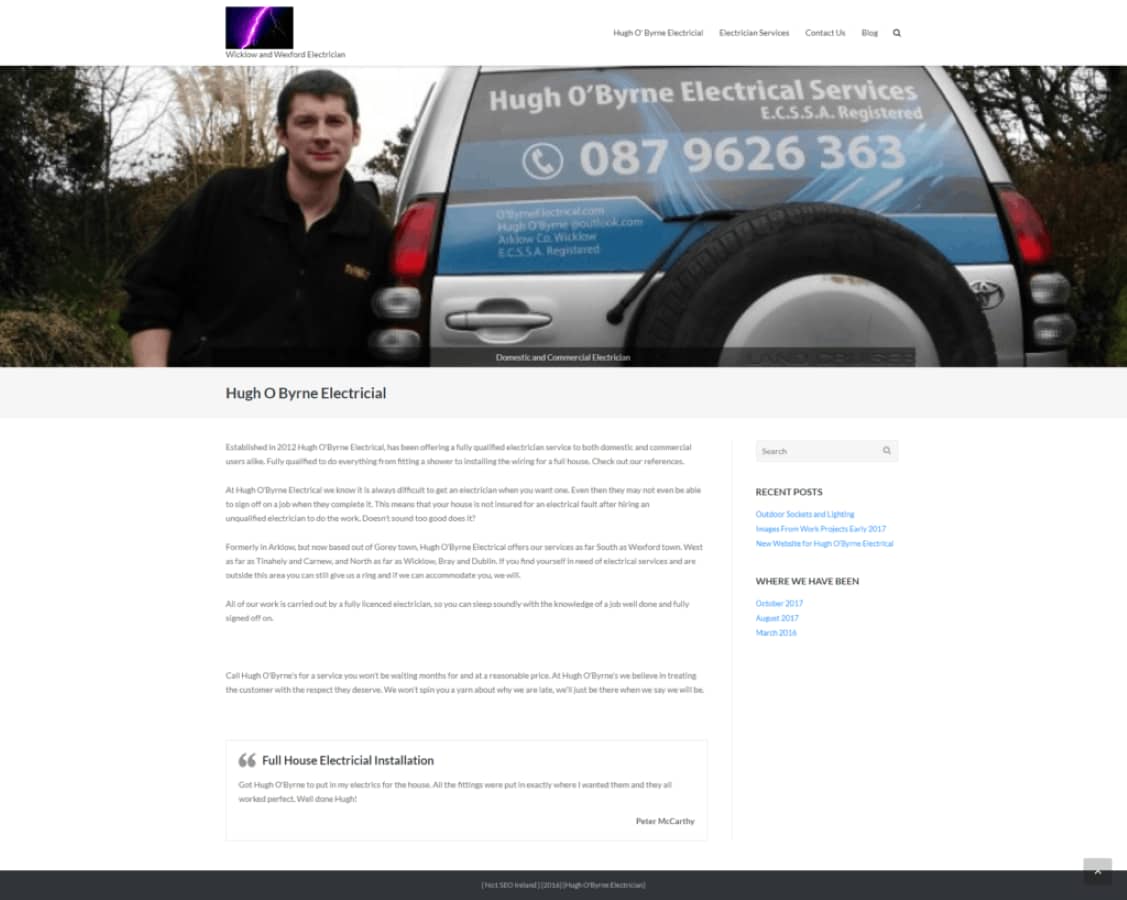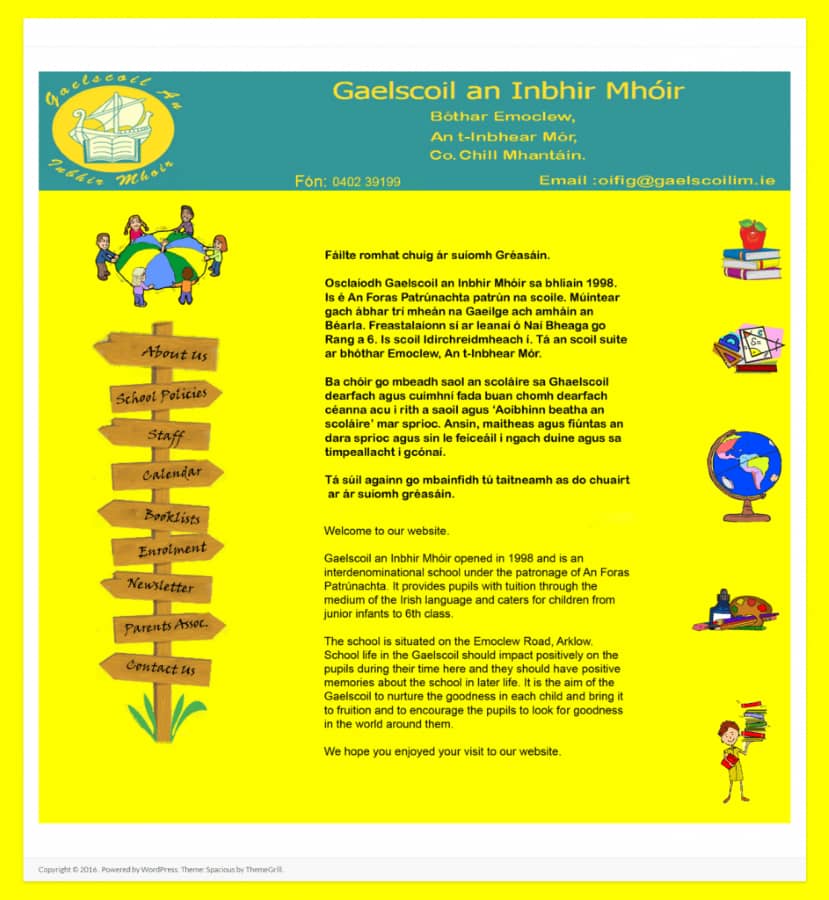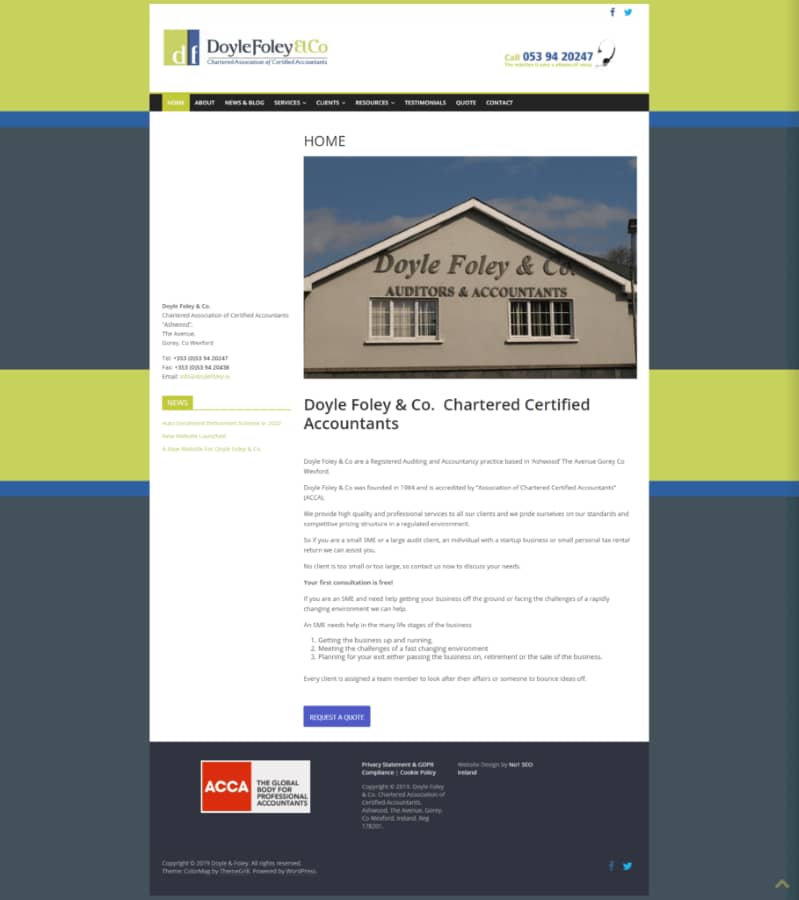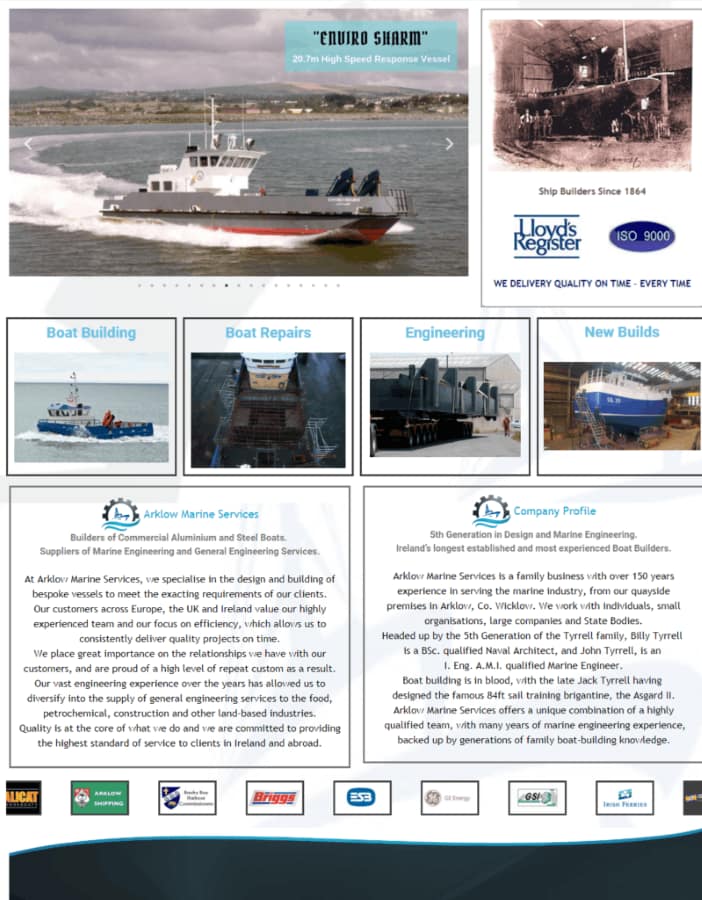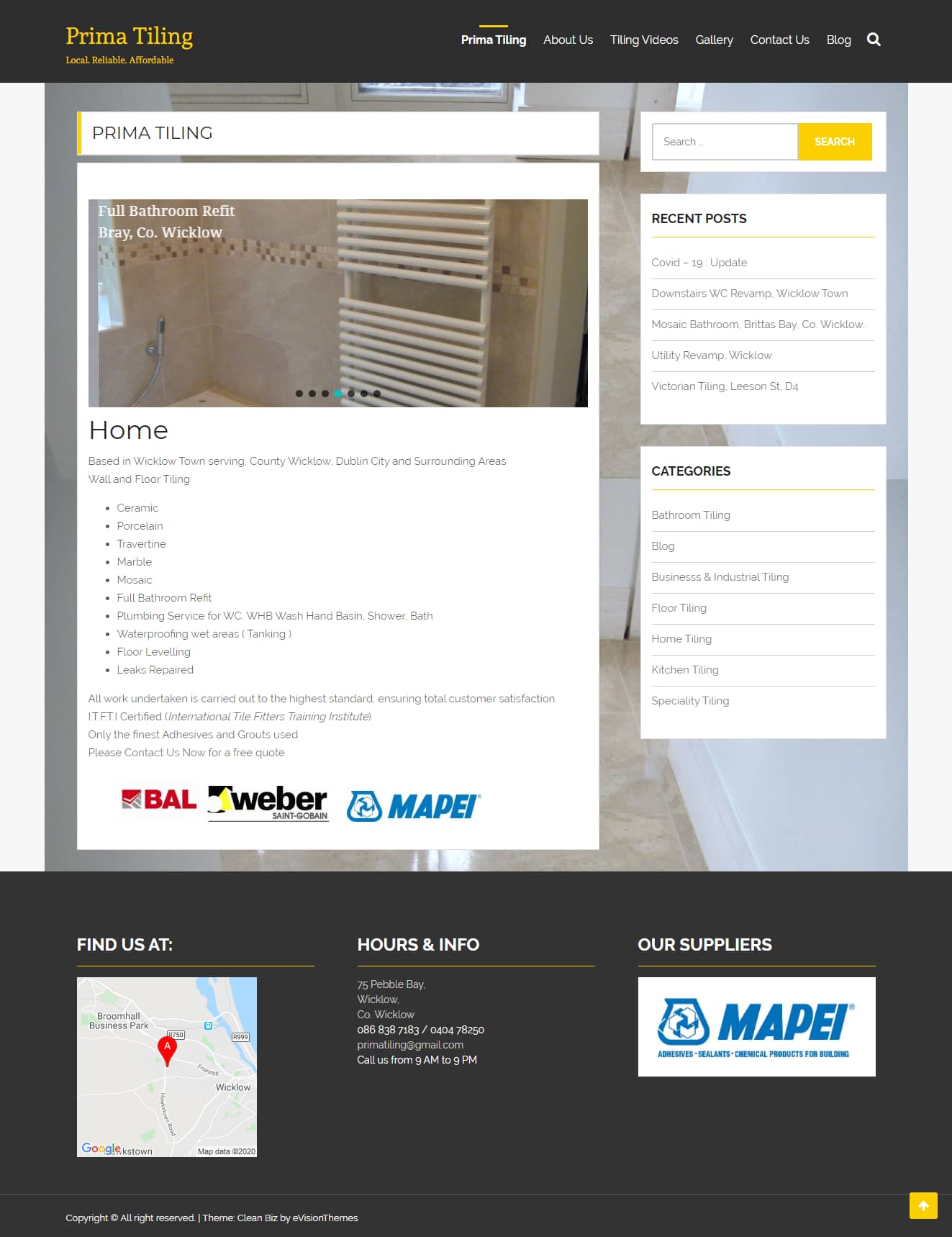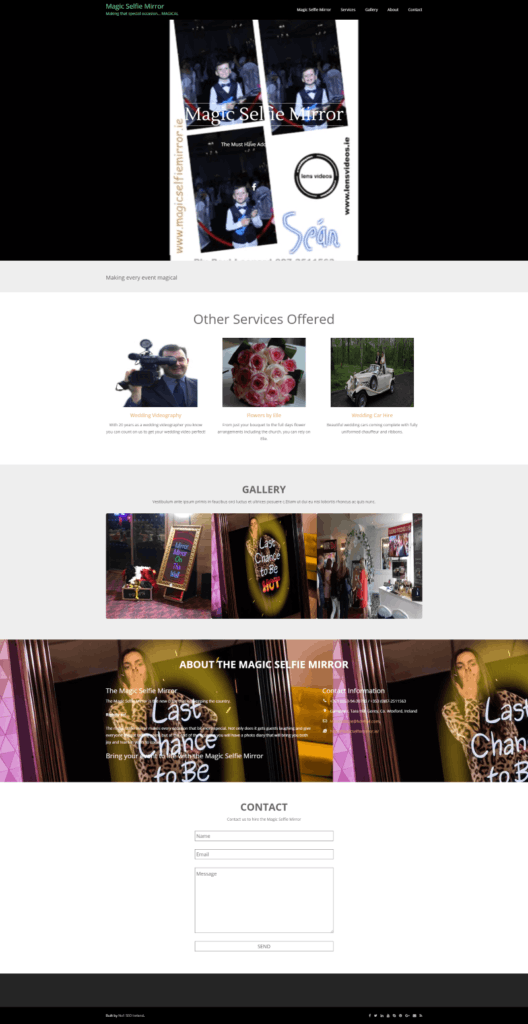 Connemara Luxury Rental five star Costelloe Lodge 900
The-Broken-Chair-Cafe-900
hughobyrneelectrician 900
Acorns Playschool Greystones 900
Prima Tiling - Prima Tiling
Magic-Selfie-Mirror-Making-that-special-occasion-MAGICAL-528x1024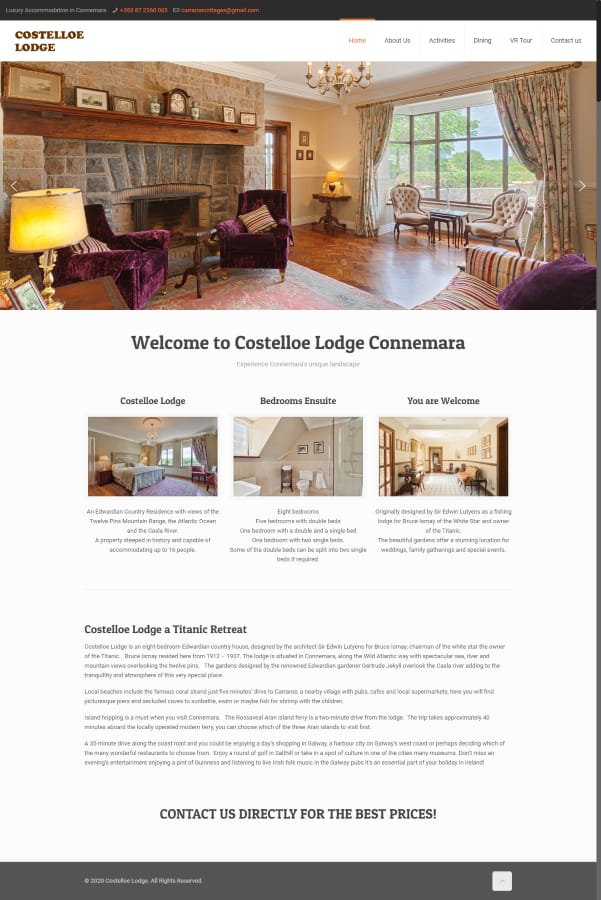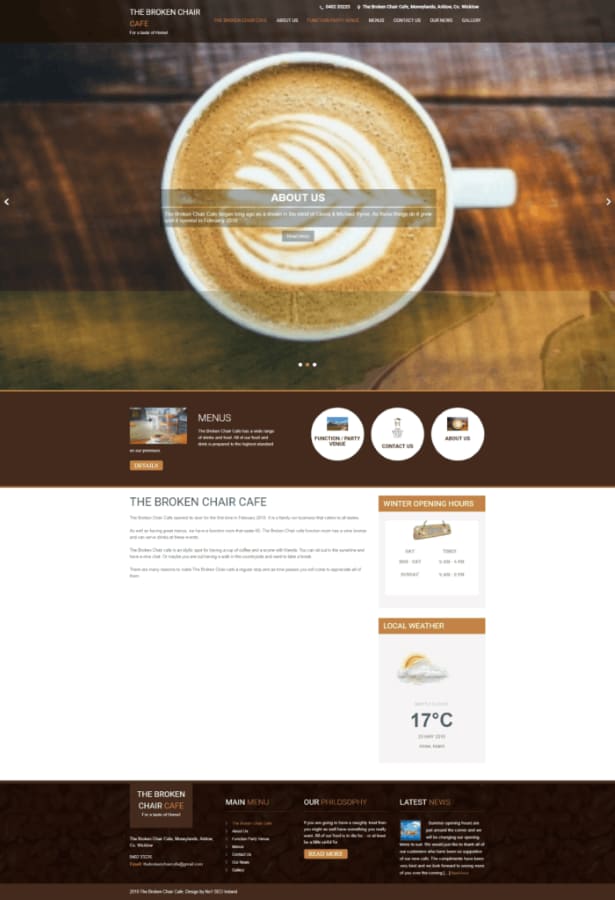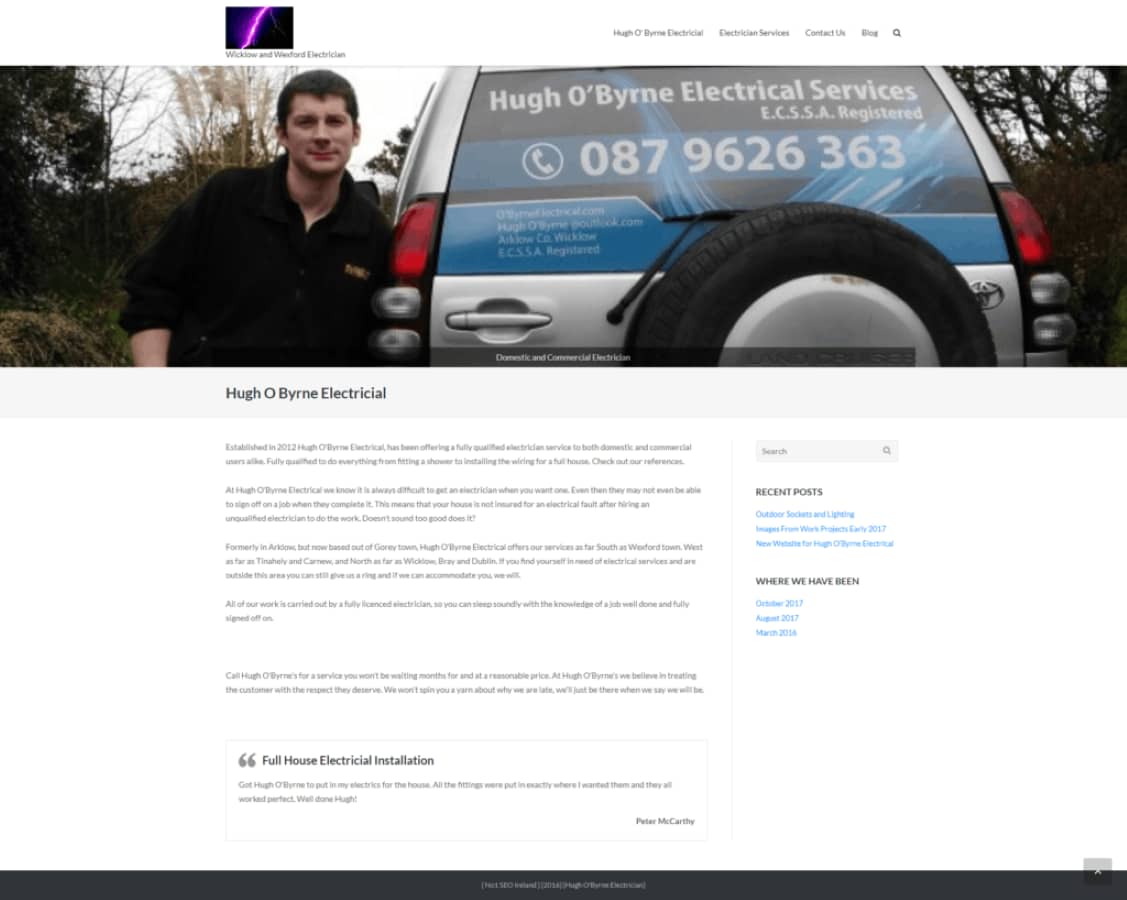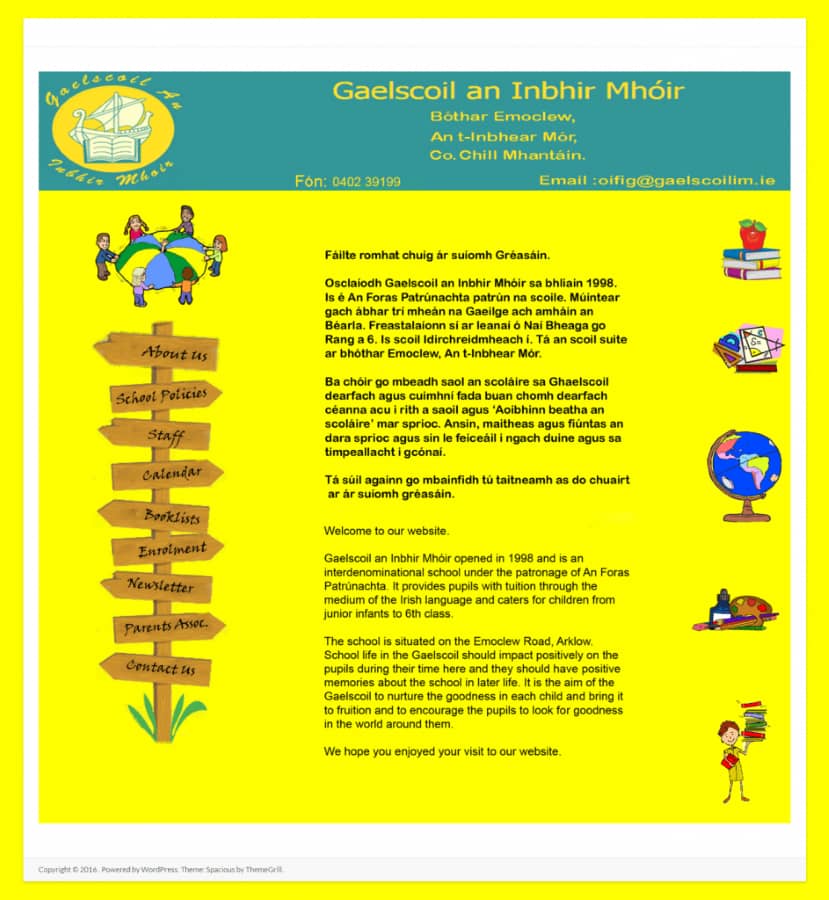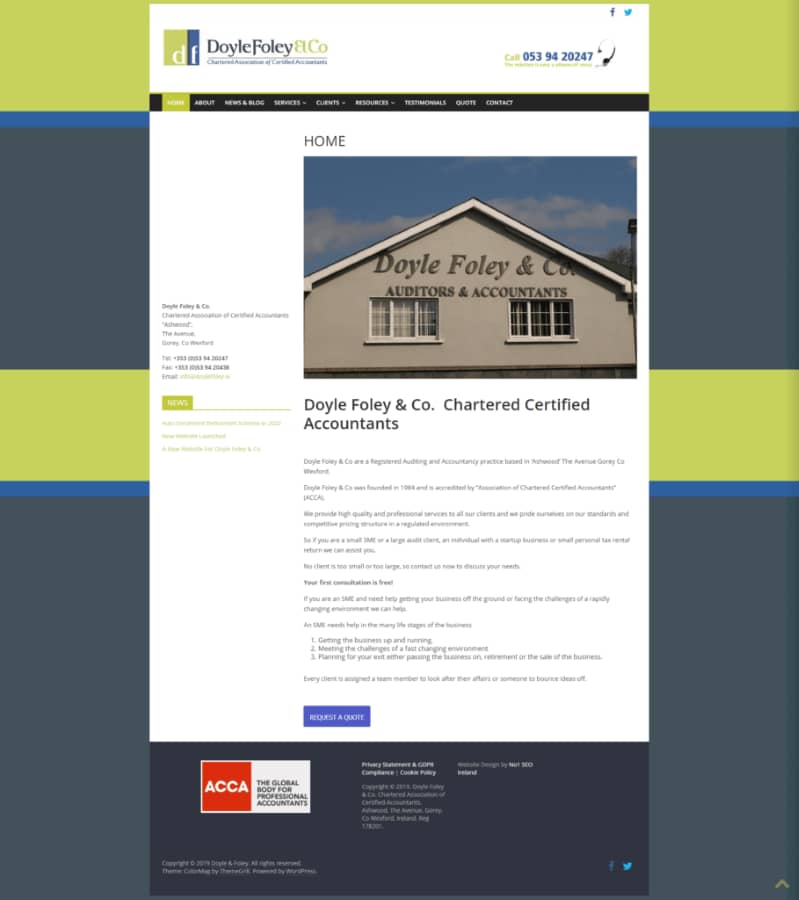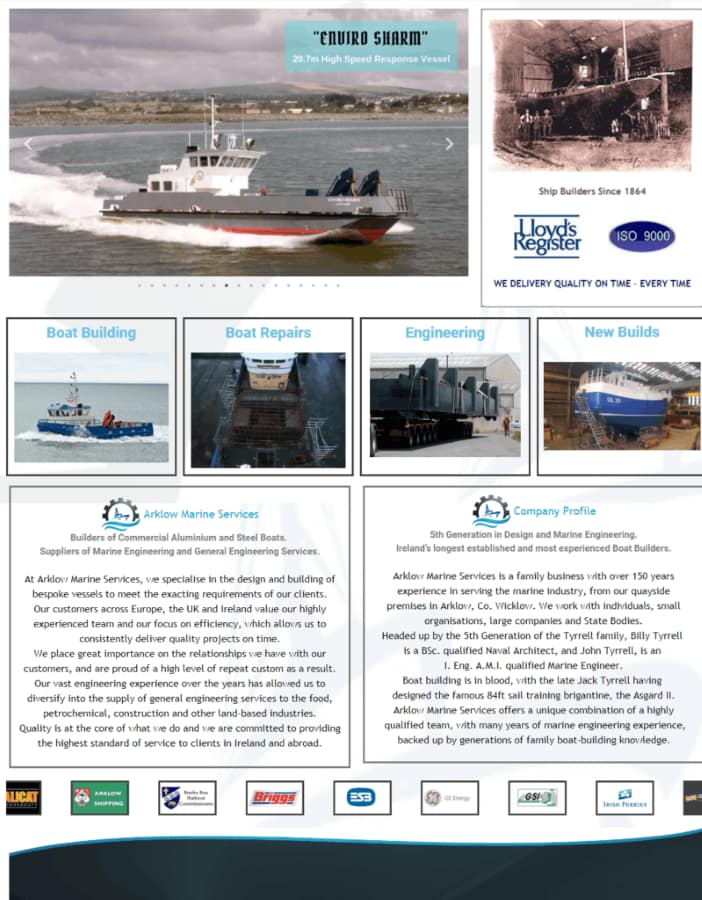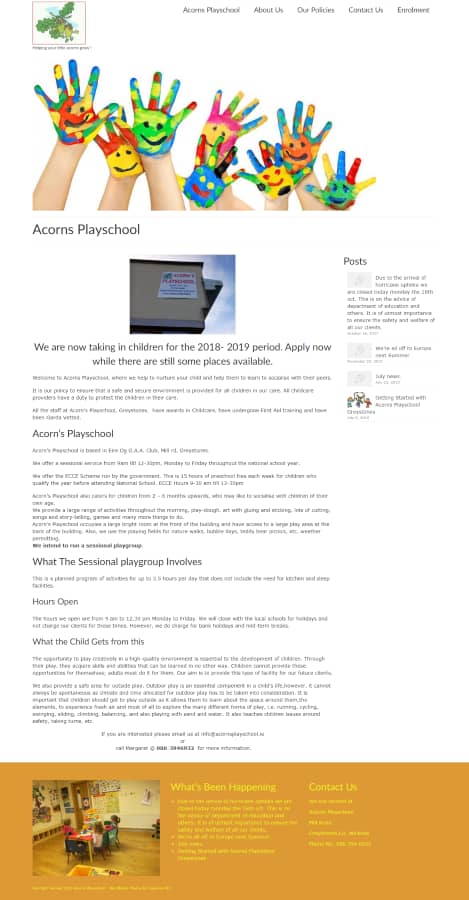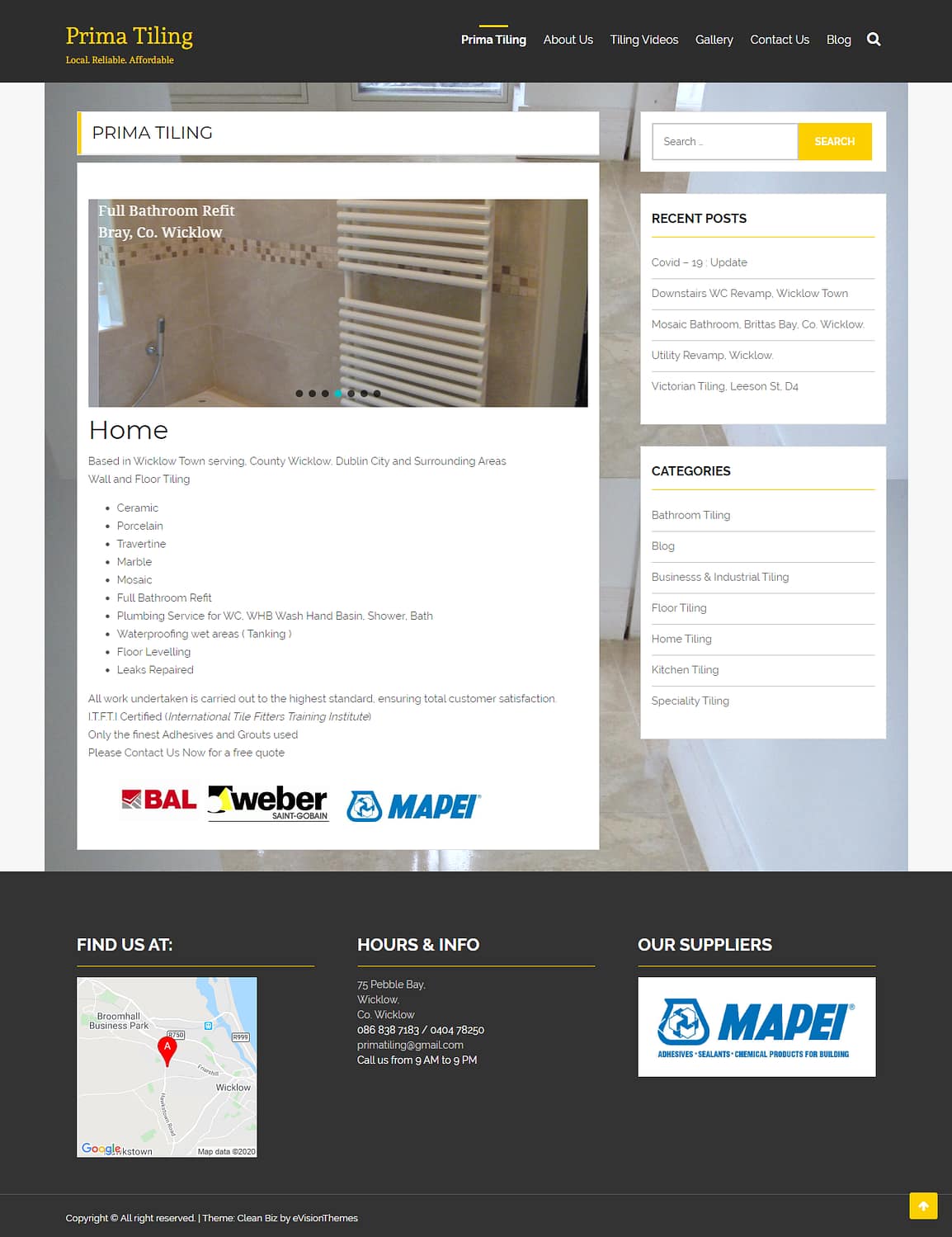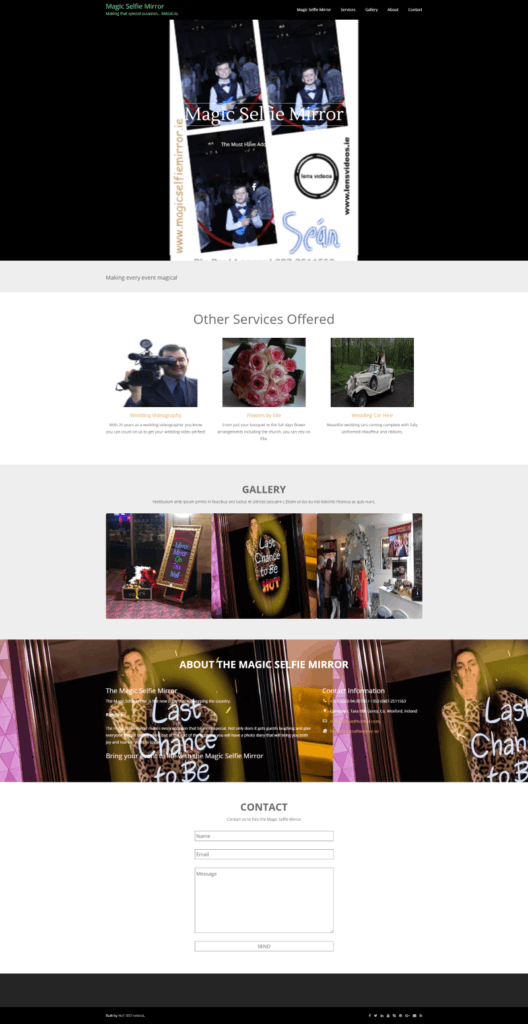 Responsive Web Design
In this day the first question you need to ask yourself – is my website responsive?  Can it be seen properly on a mobile device such as an iPad or a 
SmartPhone? Are you left trying to adjust the size and playing with the screen in order to read the smallest piece of information? With 70% of website visits now coming from mobile devices, this is a very necessary question.
It is also necessary to ensure that the website works equally well across a range of browsers. Some browsers don't have the same functionalities as the majority. When the capability is there, it only makes sense to ensure the best possible result.
What makes No1 SEO Ireland different to our competitors is that with us a
Responsive Website Design is STANDARD! 
No1 SEO Ireland aim is to build the best websites possible. We won't charge you extra for what is in our opinion a normal addition to a website. Mobile compatibility is in our minds on a par with images for your website. So necessary that it is not even considered an option not to have it.
How to test if your Website is Responsive
If you want to check if your website is responsive then click here
This is the image I get when I check No1 SEO Ireland.
If you are not getting a similar result for your own website then contact us. You should use the No1 SEO Ireland contact form or call us on 086 0552660. With over 70% of searches from mobile devices, you are losing potential clients by having a non – responsive website. Google's algorithm also penalizes non – responsive websites from April 17th, 2016. From this, you can see it makes sense to make your website responsive.
Easy to Navigate Websites
Next, will be the ease of use of the website. Have you ever went onto a website looking for a particular piece of information which you knew was there but were unable to find due to the bad layout and design of the website. Here at No1 SEO Ireland, the aim is to make your website as easy to navigate as possible. Our websites are designed with the idea that no matter what the client is looking for there are several ways to move around the website in an easy, fluid manner.
We consider the look of the website to be of utmost importance. It is necessary to place all the information onto the website in such a way that it still looks clean and uncluttered. Having a website that is too 'BUSY' can put people off. It is sometimes necessary where there is an overload of information to split it into one or more subsequent pages so the customer can absorb each major point being put forward.
Visually Attractive Web Design
Our websites are all visually attractive. The line "A picture speaks a thousand words" is no less true when it comes to building a website. Often having just the right image on a page can grab potential clients attention. This leads them to engage with the site increasing the opportunity of a conversion.
Easy to Use and Edit
All our websites are built on WordPress or Joomla and come with a CMS. This means that with a minimum of tuition website owners will be able to add new content and images.
This will free them from:
Having to pay to get such work done.
Any delays in getting the work done.
Logo Design
No1 SEO Ireland does not normally provide logo design. In cases where the budget is a major concern, we can provide some logo samples. We would prefer that clients use a professional logo design
 company. This is because Logo Design can be very time consuming and in some cases can end up taking as long as the website.
CopyWriting
Copy for the website will in most cases come from you, the client, but if you feel you would rather have us write the copy this can, of
course, be added to the website build package. Alternatively, we can place you in contact with a copywriter and work with the received copy as normal. If you are also taking advantage of our SEO specialist skills then in all likelihood any copy put forward for the website will have small changes to improve the SEO strength of the copy while not interfering with the message.
 SEO Planned Web Design
What makes No1 SEO Ireland different than any other web design company in Ireland is that we believe in the necessity of using your whole website to
 carry through your company message. We also believe in using the whole website in getting you to rank for the keywords most necessary to target your potential clients. Most web design companies just add in the SEO after the website is built. At No1 SEO Ireland we believe in planning the website for the results you want and in this way can present you with a website that will have you miles ahead of your competition.