What SEO Services Does OUR WEXFORD SEO COMPANY OFFER?
At No1 SEO Ireland we are very proud to be able to offer Co. Wexford our SEO services. We feel that it is great to be able to deal with businesses just down the road. We imagine that it is the same with
 Wexford businesses looking for a digital marketing partner. Being able to physically deal with a person face to face can help make a lasting business relationship. We are a company that you can put a face to and that is within a short drive's distance. Based in North Wexford, outside Gorey, we are always ready for a meeting or just a chat about your business and your plans going forward.
There are many advantages in dealing with a local company. These are just a few.
Approachability
Convenience
Knowing the person behind the services
Better client service.
More personalized service.
List of SEO Services we Provide
No1 SEO Ireland offers all the SEO services necessary to grow your brand and business online.
Onsite Optimisation
Local SEO
Global SEO
Google Analytics Installation
Robots.txt file creation
Creation of sitemap and registration to SERPs
Check for Broken links & Repair or removal as appropriate
Link Building
Toxic Link Removal
Social media account creation
Social Media Marketing
PPC Campaign Management
Blogging
Content Writing
Technical Improvements to Web sites such as improving page speeds.
Monthly reporting
Training – Staff member with both  a Master's in IT and Train the Trainer qualifiction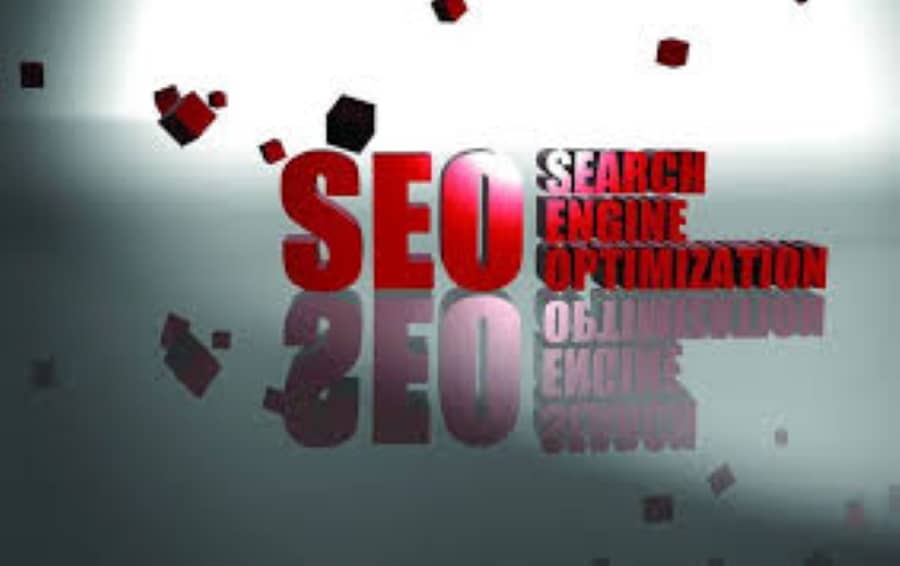 Onsite Optimisation should be the starting point for every SEO campaign. If your website is not optimised correctly then getting your keywords to rank is made much more difficult to accomplish.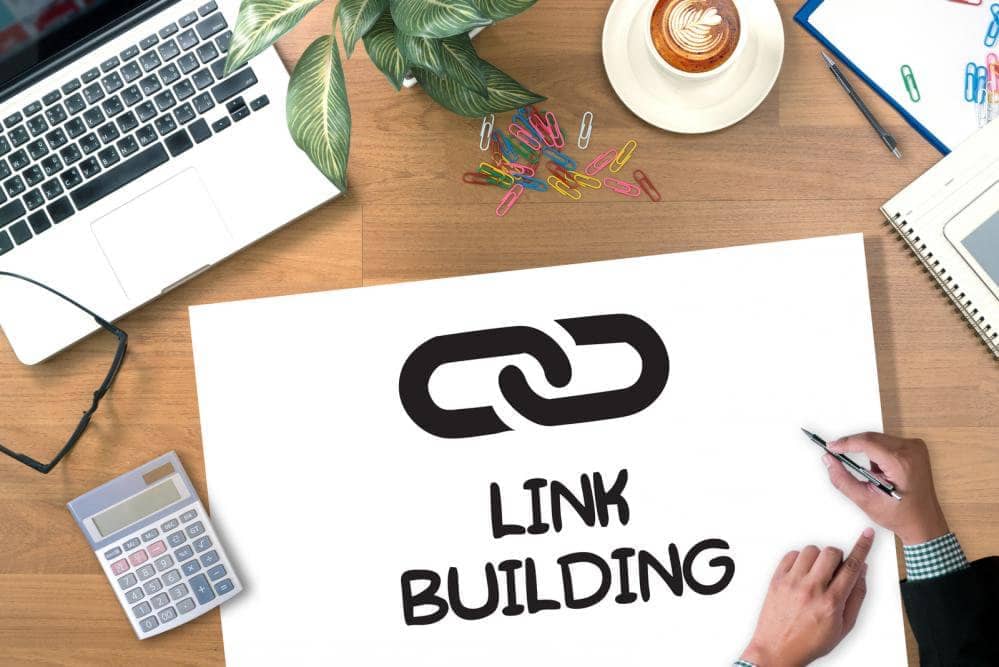 Link Building or Backlinks are a major contributor to a successful SEO campaign.
We ensure that your internal and external links are relevant to you!
For security and continued traffic flow your website should be analysed regularly to ensure that it is optimized correctly for maximum search engine crawlability.
Your pages need to be interesting, easy-to-read, and SEO friendly. Let us tweak/create  your page(s) content for better SERP results.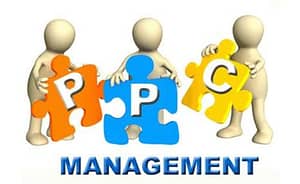 For a successful PPC campaign your keywords, negative keywords, landing pages and the general management of the campaign needs to be carefully handled
Technical SEO is ensureing that your server-side details are being done correctly and to give as much advantage to your website as possible.
Often the firat point of contact for many clients your social media has to be right!
Use our free website audit tool. It will give you a basic idea of what condition your website is in, and if you need SEO services.