No1 SEO Ireland is an affordable SEO company based in the East of Ireland. We pride ourselves on our high quality of work delivered at a reasonable rate. SEO services should be available to all no matter the size of the business. With our help you can make your business a success.
No1 SEO Ireland have worked with clients from Australia, America, the UK and, of course, Ireland.
We are living in the digital age. Today it makes no difference where are clients are located. Whether it is New York or Dublin. Whereever the internet is we can offer you our services. 
No1 SEO Ireland are very aware of the trust our clients put in us. We do everything possible to ensure the safety and security of their websites while we are responsible for them. Upon receiving the client's permission it is normal for us to first make a backup. We also may increase the level of security while making the requested changes to the website.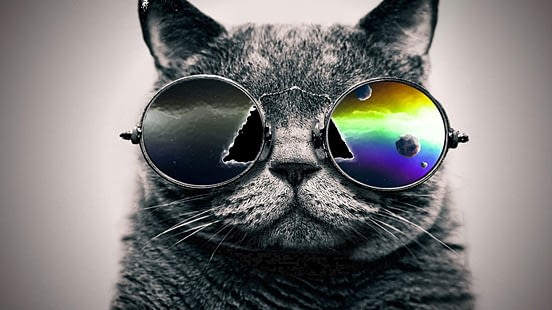 Our vision is to be able to supply a client from any industry  with an affordable effective online solution. Whether the client is a school, a hotel or a large multi-national we want them to feel comfortable coming to us with their project.
Our mission is to supply you, the client, an effective yet affordable online solution. Whether it is SEO or website build/maintenance we want to be the one you consider calling first.
What We Offer
We offer the client an affordable SEO company.
One that can offer a full-service digital marketing solution. That is we offer services that are normally only obtainable from both a web design company and an SEO services company. This combination allows us to provide our clients with mobile-friendly websites that can easily be optimized to outrank their competitors.
A client who comes to us need never worry about their website needs. We offer a full website maintenance package as required.
We are fully qualified to offer training in any aspect of a client's website. This enables them to have staff members trained to do their own updates and changes.