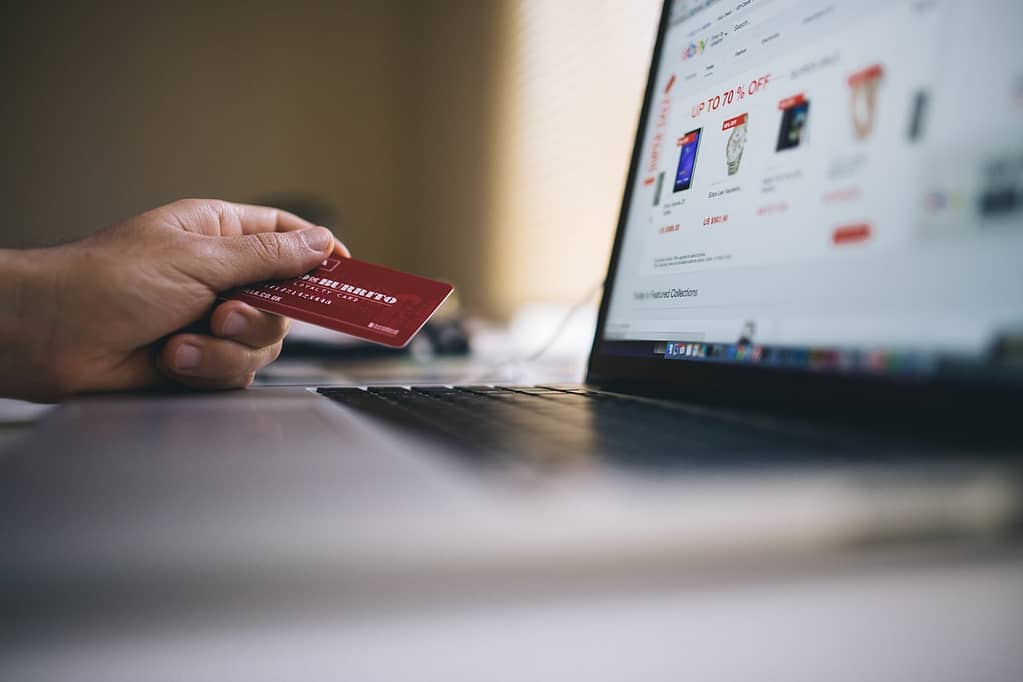 Ecommerce Web Design
Due to our changing world Ecommerce has become more important than ever. The rate of growth in online sales had been steadily increasing over the past number of years. Since Covid online sales have rocketed. Due to the inability of customers to travel to brick and mortar shops, they have instead switched to online shopping. This is why getting the best Ecommerce web design is so important.
Ireland has seen a rapid change in the number of businesses with online shops. This has been helped by the availability of online grants from the Local Enterprise Office.  There you can receive up to €2,500 towards moving your shop online.
Ecommerce CMS
Many clients come to us with a CMS already in mind. We have worked with Joomla, Shopify, Squarespace, Asp, and WordPress. For preference, we would recommend WordPress.
This is due to two facts:
We think it is the most SEO friendly platform.
We find it easiest to teach clients how to work with.
Design For the Ecommerce Website
Before coming to us we would recommend that the client examine several Ecommerce stores and take a list of the names of the website designs and colour schemes that they prefer. From there, we take our Ecommerce web design ideas. We are able to generate a website with its own unique look that matches their tastes.
How much does Building an Ecommerce Website Cost?
This is a common question and the answer is – it depends.
Unlike a brochure website where you normally only have about 5 pages, with an Ecommerce website you can have literally thousands of products. In most cases, these have to be installed by hand. This is where the large increase in price comes from. If there are a thousand products and you can enter in 5 per hour then that means you need to allow for 200 hours of product entry.
Brochure Website to Ecommerce Website Conversion.
It is relatively easy to convert a WordPress brochure website to an Ecommerce website. As long as the website is fairly recent and was built well we would be confident in a quick turnaround. In this case, there would be no Ecommerce web design style to be created. We would simply copy the style and colour scheme of the present website unless asked to do otherwise.
For inquiries about getting us to:
build an Ecommerce website,
convert a brochure website to an Ecommerce website,
Ecommerce website maintenance or
SEO services for an Ecommerce website
 please feel free to call us at 089 479 9227
or
use our contact form