The Best Dublin SEO Company for Your Businesses' SEO Services
When researching for a Dublin SEO company there are certain things you need to look for.
A proven success rating.
An SEO company who are happy to guarantee results.
A company that is easy to talk to and understand.
You want a company that has experience over a wide range of industries.
You also want a company with Web Design and maintenance skills.
Having a company with an understanding of social media and how to grow a following.
Affordable SEO packages.
Does this Dublin SEO Company offer regular monthly reporting?
Google Adwords and Analytics qualifications.
Does Your Dublin SEO Company Actually have to be Based in Dublin?
SEO services and Website Maintenance are all done through the internet. It can make more sense to hire a company that is not based in Dublin. Let me tell you some attractive information about No1 SEO Ireland.
No1 SEO Ireland is based less than an hour from Dublin. This allows us to meet our Dublin based clients with a minimum of delay.
We are happy to guarantee website ranking improvements.
We have experience working on many different platforms such as WordPress, Joomla, Magenta, etc.
For the client's convenience, website maintenance can be offered as part of any of our packages.
No1 SEO Ireland can plan and execute a PPC campaign for your business.
Regular blogs can be supplied and implemented along with appropriate onsite optimization.
Social media campaigns can be organized and run.
As we are not paying Dublin rents and rates we are more affordable.
Where are we based if we are not a Dublin SEO company?
No1 SEO Ireland is based between Arklow and Gorey on the Wicklow Wexford border about 5 minutes off the M11. We are only 55 minutes from Sandyford or a little over an hour from Dublin city centre. While we understand that most companies prefer a local SEO company, we do cater to a global client list. No1 SEO Ireland provide services to clients from Australia, The UK, and America as well as our regular Irish clients. Distance is not really a factor when wanting to hire an SEO company to improve your online rankings. Having them in the same timeline is just a convenience for communication.
If you are in need of an SEO company we are definitely the one for you.
Call us now on 089 479 9227 or email us by using our Contact Form.
Remember we offer free website analysis to all potential clients. This can enable you to know why your present SEO services provider is not giving you the results you need to grow your online presence.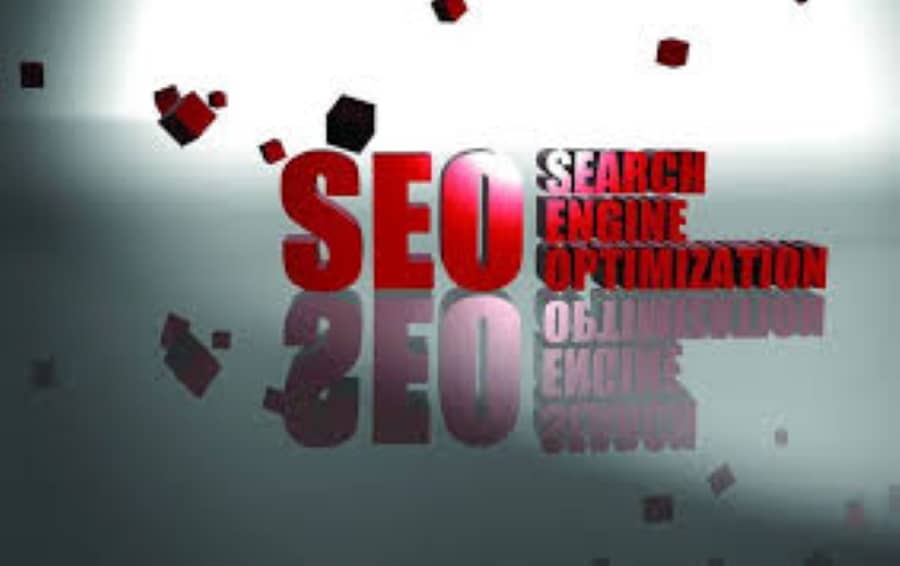 Onsite Optimisation should be the starting point for every SEO campaign. If your website is not optimised correctly then getting your keywords to rank is made much more difficult to accomplish.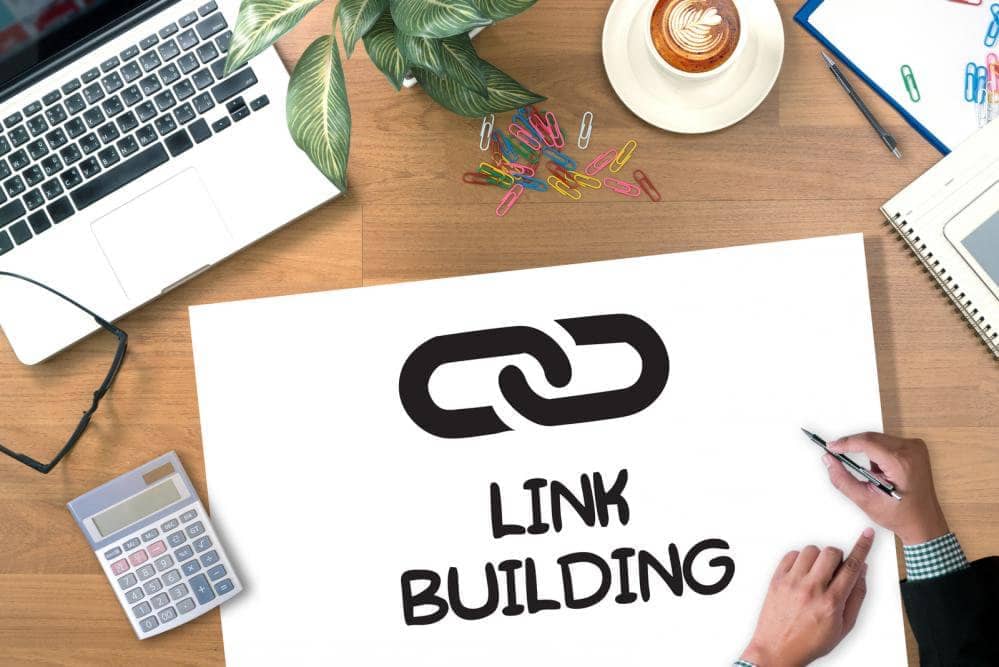 Link Building or Backlinks are a major contributor to a successful SEO campaign.
We ensure that your internal and external links are relevant to you!
For security and continued traffic flow your website should be analysed regularly to ensure that it is optimized correctly for maximum search engine crawlability.
Your pages need to be interesting, easy-to-read, and SEO friendly. Let us tweak/create  your page(s) content for better SERP results.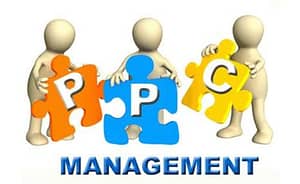 For a successful PPC campaign your keywords, negative keywords, landing pages and the general management of the campaign needs to be carefully handled
Technical SEO is ensureing that your server-side details are being done correctly and to give as much advantage to your website as possible.
Often the firat point of contact for many clients your social media has to be right!
Use our free website audit tool. It will give you a basic idea of what condition your website is in, and if you need SEO services.