Successful Digital Marketing
These are some of the problems facing successful digital marketing. I know some fantastic web designers who build wonderful, easy to navigate websites. Unfortunately, they all seem to have the same blind spot when it comes to building a website. Yes, it is SEO! Web Designers always treat Onsite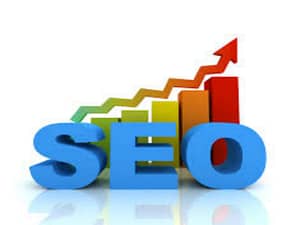 Optimisation as something you add on to a website once all the really "Difficult, Artistic" work has been done.
Speaking as an SEO Specialist who has tried to convince web designers that a bit of forward planning and discussion before they start to build can reap benefits not only to help the SEO strength of the website but also to prevent broken links and badly named URLs once the SEO phase has begun. Everyone wants a good looking website and SEO should not prevent this in any way but if a decision came up where you have to decide 'either-or' you should choose SEO every time. I know lovely sites that don't get 10 clicks a month and I know horrible sites with 10,000 clicks a month. Who does more business?
Why We Designers and SEO Experts Should Work Together
As I stated above though, with forward planning between the web designer and the SEO Specialist you should be able to achieve stunning websites that rank highly on search engines. From my own experience most digital marketing companies DON'T do this. The website is built first and then handed over to the SEO section. You'd wonder why they bother calling themselves Digital Marketing companies? They should be called Web Developers & SEO Specialists under one roof companies.
But what if they do mesh perfectly? In order to be a true Digital Marketing company, they have to be able to handle the social media aspect. They have to be able to plan and build the online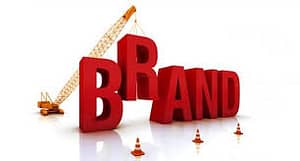 "BRAND" of the company they are working for. Very few achieve this!
It is actually normally caused by lack of management. Most management doesn't have the skills necessary to form these separate sections into a unified team. Unfortunately, it is necessary to achieve the masterpiece of online marketing that most companies require. This is why they are hiring a digital marketing company. Having a good, forward-thinking IT person managing all sections can lead to the MESHING necessary to achieve this.
A good digital marketing manager will create a team around themselves that can do all of the above. And not just once, but every time and THEY are the keys to digital marketing success.
In Finishing
If you need an Digital Marketing company you should contact us. We are happy to give you a no-obligation consultation at a time that suits you. You can call us at 089 479 9227. Alternatively, use our contact form and we can give you a callback.